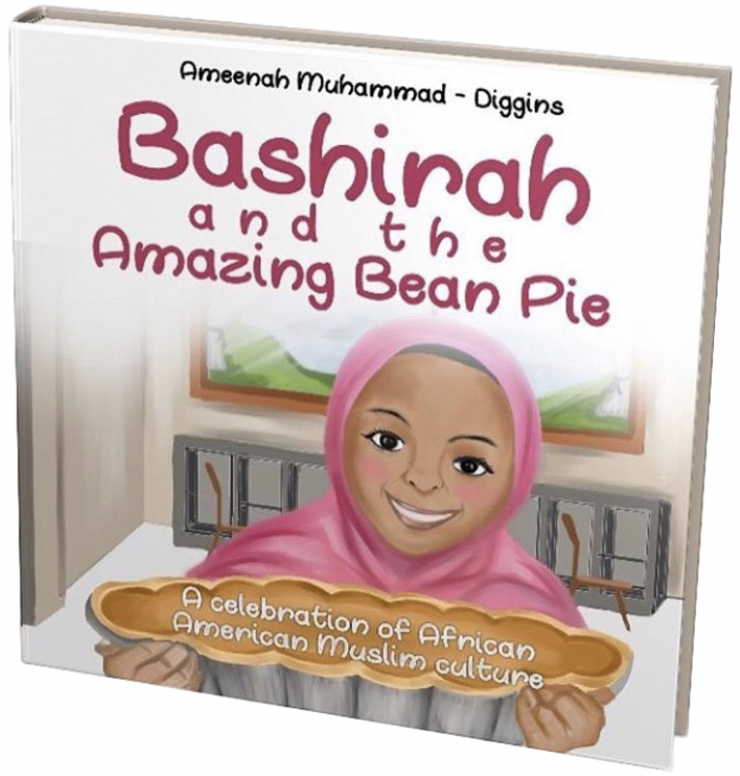 Bashirah and the Amazing Bean Pie- An Eid Story 
Invite Your Children To Enjoy The Rich And Beautiful Culture Of African American Muslims. Bashirah And The Amazing Bean Pie Shares A Fantastic Story Of A Multi Generational African American Muslim Family. A Ramadan and Eid Story A Heart Warming Tale Filled With Faith, Food And Family. Join Bashirah As She Celebrates The Eid Holiday! Celebrating Diversity.
PRE – oRDER 
bASHIRAH AND THE aMAZING BEACH DAY
The second intallment in the Bashirah Series. Road trip time! Who doesn't love an old fashioned road trip with family? Sing alongs, road trip games and a fantastic day at the shore. The story  takes place in simpler times pre-pandemic. Order your copy today.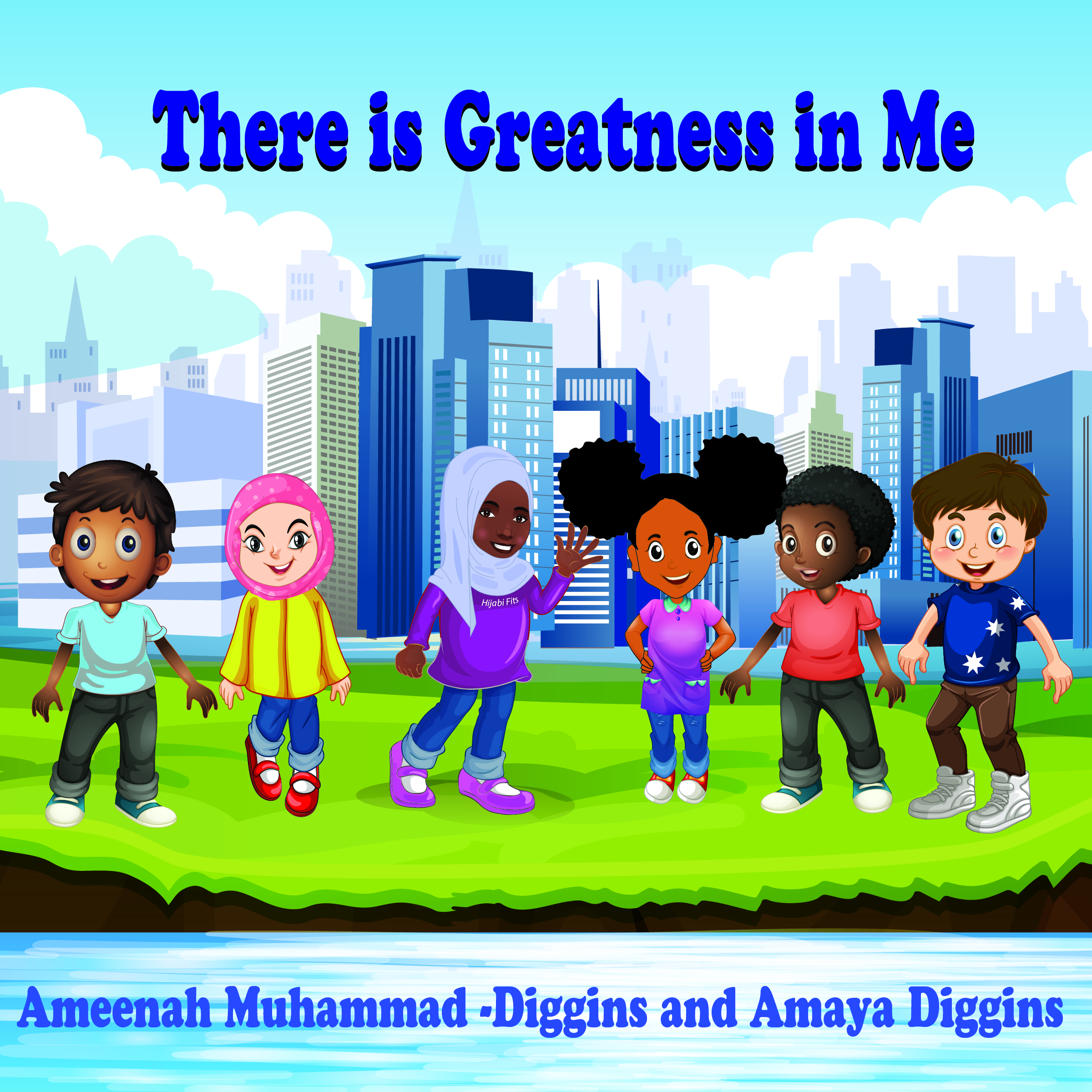 There is Greatness Within Me
With colorful and engaging illustrations and inspirational text, There is Greatness In Me simplifies essential life skills. Called the secrets to success for children. Written to motivate children to believe in themselves and shoot for the stars. Sure to have your child shouting the books mantra " There Is Greatness in Me" "If I can dream it I can achieve it!" Can sit comfortably on any elementary school book shelf or a wonderful addition to your home library.
GAME OVER – Life Outside of Video Games
Does your child play video games all the time? Game Over , Life Outside of Video Games Chronicles the experiences of 11 year old Anwar Diggins after his video games were taken away. Game Over encourages children to play outside, spend time with family and find things to do outside of games. A must read for the gamer in your life. Written by 13 year old Anwar Diggins
Bulk orders and Bookings
Email ameenah@muhammaddiggins.com for bulk orders and book readings.