Power Coaching
Private Implementation Session
SUMMER SERIES 
KNOWLEDGE + IMPLEMENTATION = SUCCESS
Each session is tailored just for you.
 Just a few things we can tackle together, each session is tailored to you.
 only open to a limited number of people per week
Once the limit is  reached the offer will expire.
Craft an awesome bio
Create the framework for your next course
Find targeted  Micro -Influencers you can partner with to increase your visibility and income.
Identify news and media outlets and draft a strategy to get your brand seen in print.
Create and schedule content
Craft your next email sequence to launch your next book or course.
Personally Audit your Intagram-Facebook-Linkden  and Twitter  account and give specific advice to polish your virtual branding.
Promote your business to my followers.
Schedule a joint Instagram Live to introduce your business or non-profit to my tribe.
Help you to create your ideal client avatar and create a strategy to reach them.
Ameenah is an American Entrepreneur, Author and Business Coach. Her work inspires thousands of women to create the life they desire. Named a top 25 American Muslim Huffington Post feature.   As an Author and speaker her books have instilled  confidence in children around the world. Her latest book will be transformed into a  stage play in early  2019. This is in  collaboration with the Please Touch Museum in the city of Philadelphia, one of the most prominent children's museums in the United States.  As a coach Ameenah has helped women to self publish books, start businesses, grow their social proof and create evergreen electronic products that create passive income.  With Ameenah as your personal coach the sky is the limit!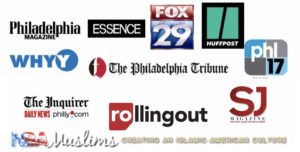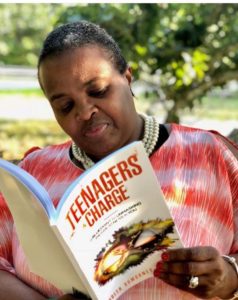 Ameenah helped me realize a life long goal of becoming an Author -Judith M: Teenagers in Charge
The action steps are clear and lead to real results. I've seen people charge more for much less. This is definitely money well spent. -Nadine H, CEO of Alpha Child and Family Therapy, and Xtreme Moon Bounce